IOTEC's standing tradition of integrity, innovation and partnership has made us one of the region's most respected names in the copier industry.

Integrated Office Technology (IOTEC) is a full service business solutions provider based in Southern California. Our Corporate office is located in Santa Fe Springs with Sales offices in Glendale and Anaheim. IOTEC's servicing areas incorporate all of Los Angeles, Orange, Riverside and San Bernardino counties.

IOTEC specializes in the complete lines of Toshiba and Konica Minolta document imaging systems including digital copiers/printers (color and black/white), multi-functional devices as well as print management solutions, document storage and retrieval systems.


What IOTEC Does and Who Are We

Integrated Office Technology (IOTEC) is an award-winning office technology company providing Imaging Products, Document Management, IT Support, Cybersecurity and Managed Services to small, medium and large businesses throughout Southern California. IOTEC conducts thoughtful and comprehensive assessments of our clients' current technology infrastructure and provides a tailored solution from conception to installation. Guided by our relentless commitment to delivering the highest level of customer satisfaction, our experienced team of trained engineers, technicians, sales, and support staff are here to exceed our customers expectations.

Our detailed assessments (hardware, software, infrastructure) provide a roadmap to assist our clients in prioritizing projects, maximizing efficiencies and returns on their investments. Our strategic partnerships with industry leading hardware manufacturers, software providers and our IT services company allow us to deliver the best end-to-end technology solutions.
IOTEC has a long-standing history of integrity, innovation, and partnership. We have always been committed to enhancing the quality of life for people in our local communities. This commitment is reflected in our contributions to organizations that enhance education, improve healthcare, fight disease, and provide our community with supportive programs and services.



IOTEC HEADQUARTERS


Philanthropy
IOTEC is committed to enhancing the quality of life for people in communities where we do business. Our commitment is reflected in our contributions to enhancing education, improving healthcare, fighting disease and providing our community with supportive programs and services.


IOTEC sponsors the following

organizations: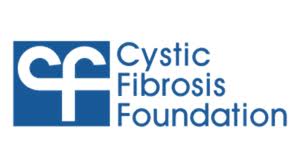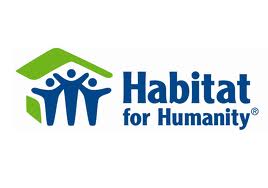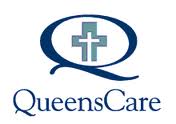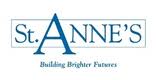 We also sponsor the following

schools:


IOTEC Values
Integrity
Integrity is everything to us at IOTEC. Our experienced team of business solutions specialists take pride in their work and reputation. It is our straightforward and honest approach with our customers and manufacturing partners that has earned us national awards for equipment service, support and customer retention.

Innovation
Our customers depend on our ability to solve the challenges that businesses face in the ever changing and hyper connected office environment. We do this by leveraging industry leading technology and a well-developed work force that identifies and implements innovative solutions and strategies to improve document workflows.

Partnerships
Our customers are our partners. We strive to provide personal service that supports our longstanding relationships with customers, manufacturers, vendors and employees. Our commitment to contributing positively to the communities where we live and work is a cornerstone of IOTEC's identity.