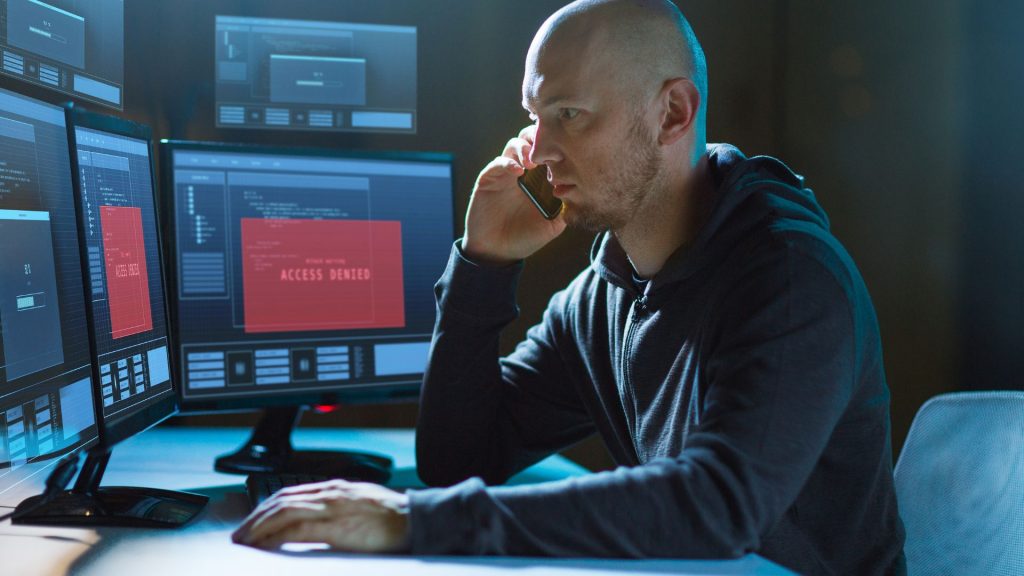 Nowadays, your multifunction printer (MFP) and copier have access to your company's network, employee devices and the internet. We rely on machines every day to perform daily activities, and even our office equipment with basic functions can be vulnerable to cyberattacks.
Although your multifunction office devices may have basic functions, we rely on their functionality to manage our sensitive documents. A determined cybercriminal can access critical documents such as financial records, employee information, bank details, tax files, etc.
In a 2020 experiment conducted by Cybernews, their in-house cybersecurity team hijacked 27,944 printers worldwide and forced the devices to print a step-by-step guide on securing their equipment. The team stated: "To perform the experiment, we used Internet of Things (IoT) search engines to search for open devices that utilized common printer ports and protocols."
Even if your office printers and copiers are off or disconnected, a cybercriminal only needs to gain entry to the operating system. Then, they can access all the data stored. Here are some ways you can ensure your multifunction devices are secured:
Change the default password and use authentication: Most printers have a default password like any device. Use a unique password and implement some form of authentication.
Install a firewall: Most multifunction equipment comes with pre-installed firewalls, but you also have the option to invest in an advanced firewall.
Create network segmentation: Divide your network into segments and isolate your devices to protect the entire network from widespread cyberattacks.
Update and patch: Check for firmware updates on all multifunction devices.
Contact your IT provider immediately if you notice unwanted printouts (spam, harassment, offensive material).
CORE Group is an IT services company dedicated to providing a unique, comprehensive service plan to our clients that eliminates the stress of technological challenges when managing a business. During our 30+ years in service, we've helped clients in various specialized industries, including healthcare, nonprofits, retail, construction, etc. We are headquartered in Long Beach, CA, with an additional office in Downtown Los Angeles.
We offer exceptional customer service by listening to our client's needs and goals, planning a custom strategy, and implementing a tailored plan of services and products for our valued clients.
Why Choose Core Group as Your Managed IT Services Provider?
At CORE Group, we build upon the foundation of our core values: gumption, elevation, consistency, communication, and ownership. In keeping with these values, we are committed to providing an exceptional standard of care and service to our clients. Our team of IT experts provides managed IT services, disaster recovery, IT consulting, and security services.
We strive to be dependable, reliable, and proactive when managing our clients' cyber ecosystem. After all — technology should work for you, you shouldn't work for technology. Call us, tell us about your situation, and we'll let you know how we can help.