Congratulations, you have done the research and you now know what copier will be best suited for your office environment. You thought the work was done, once you found the right equipment, but little did you know, the process is not over yet. Now comes the question do I buy the equipment outright or would leasing the equipment be best for our company?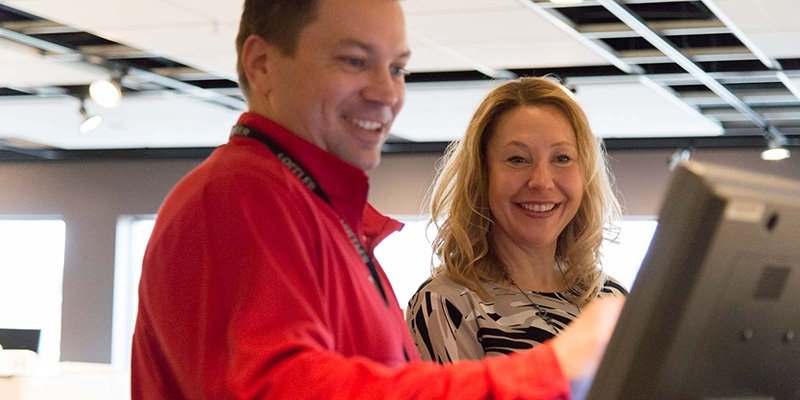 When contemplating what decision is best for your company, you must first decide where the company is financial. At times we may think copiers are a commodity that we can bargain to get the best price on, but you must also realize this device will play an integral role in running your business. If you can't print, scan or fax important documents how does that impact your business?
The First Option…Buying a Copier
Purchasing a copier is no small feat financially. However, if you have the means to make it work you will be saving yourself money in the long run. How do you ask? By buying a copier outright, you will avoid having to pay interest to a financial institution.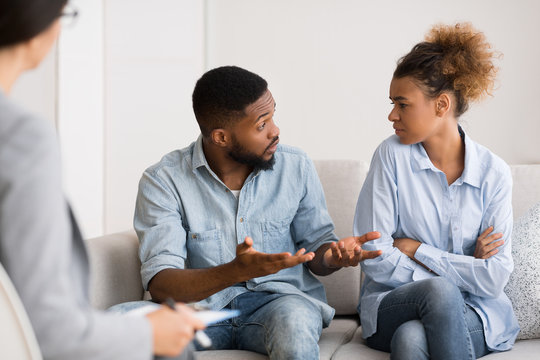 While you may be thrifty by purchasing your copier, one big question you have to consider is, "Will this device still be able to serve our business needs 5 to 7 years down the road?" The average lifespan of a copier is anywhere between 5-7 years. On top of that, manufactures of copiers are only legally required to make parts to fix your copier for up to 7 years after the machine was originally released. Just like a 5-7-year-old computer, there is no real resale value to a 5-7-year-old copier.
One of the disadvantages of buying a copier is because you have already placed a large sum of capital on your device you are stuck with that copier. Once you do that you lose the flexibility of upgrading or downgrading your equipment as your business needs may change over the years.
To sum up purchasing equipment, while you do avoid paying the interest fees associated with leasing equipment, you also lose the flexibility of upgrading equipment as your business needs may change. You must decide what is more important for your business or organization.
The Second Option…Leasing a Copier
Leasing a copier has become a very common practice for many businesses. There are distinct advantages and disadvantages to leasing. An advantage to leasing a copier is having the flexibility to upgrade your copier at any time, as your business needs change while also minimizing the upfront costs. However, there are also some disadvantages. The biggest disadvantage of leasing a copier is the interest the company will pay while leasing the equipment. When you lease an office copier, companies do not want to put out capital on a depreciating asset such as a copier. Companies prefer to keep their cash in the banks, and because of that, they are willing to pay the interest charges that come from leasing equipment.
Types of Leases
Did you know that all leases are not the same? It is very important when leasing a copier you know what type of lease you are getting your company into. The two most common types of leases are a FairMarket Value (FMV) or a $1 buyout lease.
Fair Market Value lease, what does that mean? Well, let me explain… Fair Market Value lease, means at the end of your initial lease term ends, you have three options.
1. You can return the copier at the end of the lease, and the lease contract will be completed
2. You can upgrade your current copier and your old lease will be terminated
3. You can purchase the copier at the end of the lease agreement, at fair market value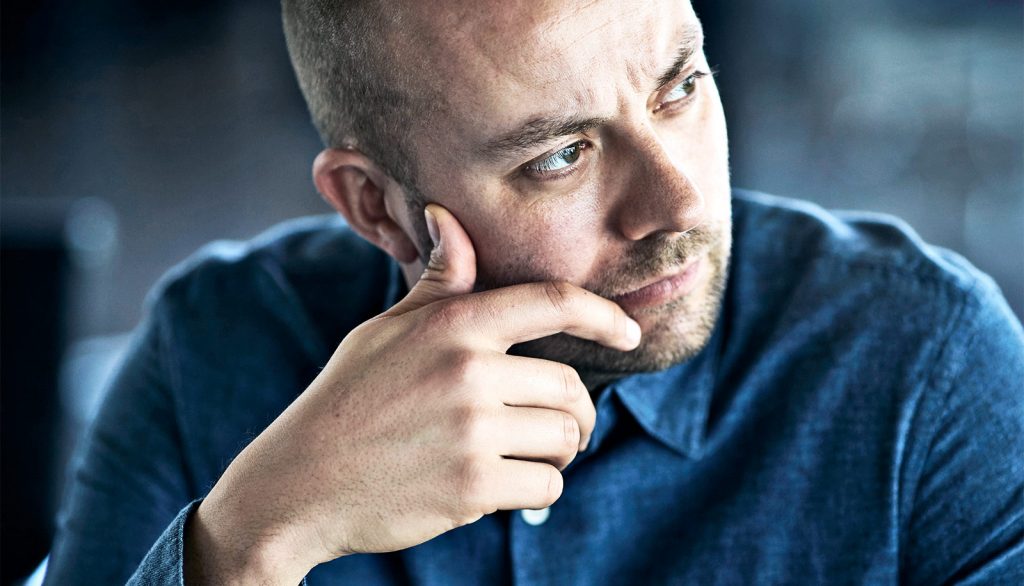 Confused yet? Do not worry, by the end of this article you will be a professional. This can be a little tricky, because every leasing company has different ways of viewing what the fair market value is for a copier. A lot of it depends on the model and the amount of copies the equipment has on it at the end of the lease. A good example of this would be a car. The more miles you have on a car the less the car is worth. Similarly, the more copies you put on a copier the less the value is on the equipment at the end of the term.
The second type of lease that we will discuss is a $1 buyout lease. This type of lease means that at the end of the initial lease term you will be invoiced $1 and you own the equipment outright. The advantage of this type of lease, is that at the end of the lease term you will own the machine free and clear. However, the main disadvantage of this type of lease is with a $1 buyout lease you will pay more monthly because the leasing companies factor the equipment purchase price into your monthly payments.
The benefits of leasing equipment are the flexibility you create by being able to upgrade your equipment throughout the lease contract. As we mentioned earlier, when purchasing equipment you are tying up your capital in a depreciating asset, and if your business needs change in the near future it is harder to spend more capital on another copier.
Buy or Lease…Make Sure to Get a Service Contract
Regardless of if you buy or lease your office equipment, it is important that you also get a service contract on your device. The main reason why a service contract is important to have is TONER!!
Toner is one of the most expensive aspects of having office equipment. When you get a service contract on your copier, most reputable companies will include toner in the contract. On top of the toner, you should be receiving all parts, labor, toner, etc. The only thing you should have to provide is your own paper. With a service contract, any time your copier has any issues you will be able to call your service company and they will come out and fix your copier at no cost. Without a service contract, you will have to pay a service provider time and labor in order to get your copier up and running. So do yourself a favor and look at the service contract options that your local providers offer.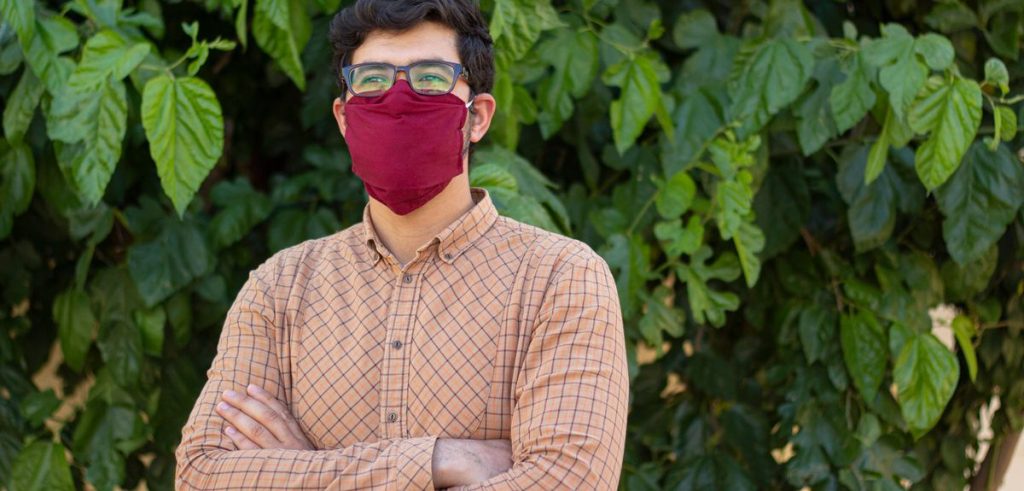 If you would like to learn more please visit our website at www.iotecdigital.com or sign up for our monthly newsletter below.
Integrated Office Technology (IOTEC)
IOTEC is an office technology solutions provider that handles the project needs of our clients from conception to installation. Guided by our relentless commitment to the highest level of customer satisfaction, our experienced team of highly trained engineers, technicians, sales and support are here to exceed our customers expectations. We take pride in our comprehensive assessment of our client's current technology infrastructure, evaluating hardware and software that will help our clients get the most out of their investment.