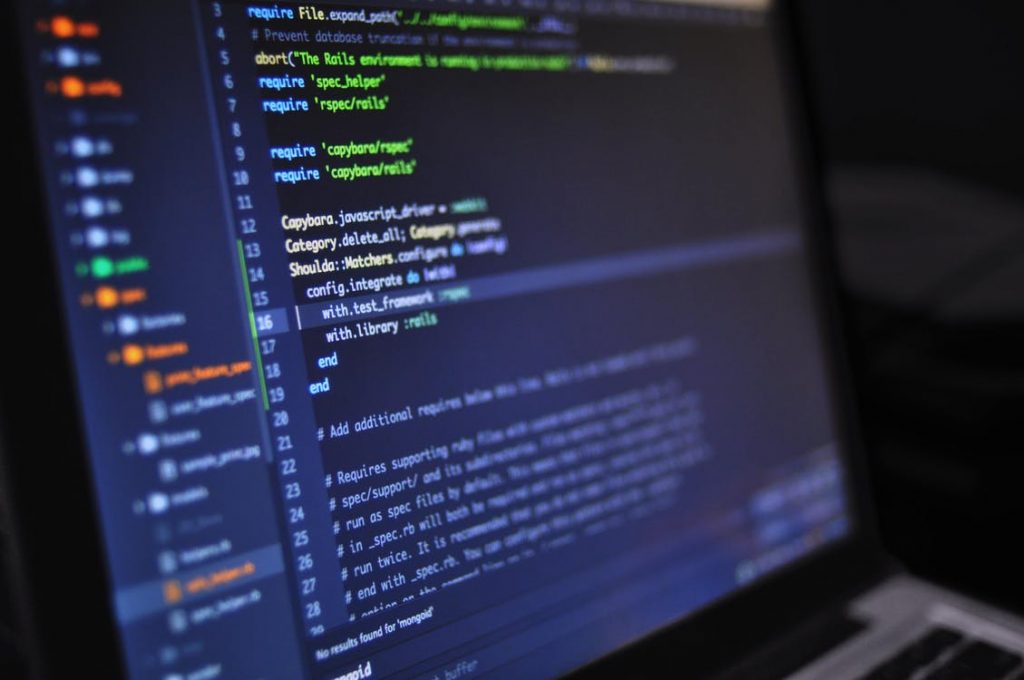 Turnkey Solutions are an excellent way for business owners to get all the necessary equipment without investing in labor or time. A turnkey solution has everything you need to start your business, website, or blog.
This post will cover everything you need to know about turnkey solutions so that you can decide whether or not this type of service could help your business thrive!
What is a turnkey solution?
Turnkey solutions are products or services that offer a complete solution to businesses in one package. This is in contrast to custom solutions that require significant assembly and customization before they're put to work. The term "turnkey" comes from an old phrase, "the key necessary to open a lock," which implies that you just have to turn the key and initiate your current business processes.
Turnkey solutions are complete, ready-made solutions that can be purchased and installed with minimal effort. It usually includes software and hardware components for the user to set up and use. It offers services in processes like communication, billing system, project management, data security, training, design, or CRM.
Benefits of a turnkey solution
There are many benefits that enterprises can avail by using a turnkey solution. Some of the more common pros are listed below.
Saves money
The most obvious benefit of turnkey solutions is that it saves money. Since it's a complete package, there's no need for your company to purchase hundreds of different products that you may or may not use. This can save you money in the long run and help boost business profits.
Increases productivity
A turnkey solution can also increase productivity. When you purchase an all-inclusive package, the company providing the service has already done the testing to determine what works best and has ironed out all the technical issues surrounding the product.
Turnkey solutions work seamlessly with each other by design, so there is no learning curve to figuring out how to use them.
Saves time
Another benefit of turnkey solutions is that it saves time. When you purchase a package, most companies will include installation and training to avoid wasting time, and you are ready to start your activities.
Reliable
Turnkey solutions usually only work with the most reliable and efficient technologies and providers to provide you with the best possible services.
Examples of a turnkey solution
Enterprise Resource Planning (ERP)
The best example of a turnkey solution is Enterprise Resource Planning (ERP) for enterprises. ERP is an all-inclusive software that handles everything from accounting and payroll to inventory, sales, and purchasing. ERP is best for large companies and small ventures that want a feasible solution without spending time and money on finding suitable technologies.
Online billing systems
Another example is online billing systems that websites and bloggers can use to get more customers. The online billing feature of these systems provides the tools needed to create invoices, track payments, and get paid faster without investing in expensive software or hiring an accountant.
Customer relationship management (CRM)
Another excellent example of turnkey solutions is CRM software. Customer relationship software is an all-inclusive package that allows you to keep track of customers, leads, and sales.
Content management
Another example of a turnkey solution is a content management system (CMS) for websites. A content management system can offer services like website design, hosting, and publishing. This service provides everything you need to create your website without learning how to code or pay expensive designers.
How to find the right one for you
When you're looking to purchase a turnkey project for your business, there are some factors that you need to consider:
Strengths and weaknesses of your company
The first thing that you need to do is assess the strengths and weaknesses of your business. You need to figure out what your company needs to be more successful and then find a turnkey solution that fills those gaps.
Processes that will be affected
When looking into turnkey solutions, take the time to figure out exactly what processes will be affected. Make sure that you consider all of the different implications that it has on your business, not just one area.
You have to be sure that the turnkey solution you're choosing will benefit your organization in the long run.
People involved
Another factor that you need to consider is who will be involved in using the turnkey solution. You need to consider the personalities, skillsets, and all the technical issues that people using it can face.
Other than that, you have to find out how this impacts the work and how it meets the project requirements. You have to figure out how to train your employees within the implementation period.
Long-term cost
The cost calculation is fundamental when deciding to buy a turnkey solution. It's not just the initial price, but also what it will cost in future years.
You need to figure out how much it will cost if you want to do maintenance of your turnkey solution or if you want to upgrade your business. You want something that is both affordable and long-lasting.
Final thoughts
Turnkey solutions are becoming more and more popular in the business world today, as they provide a cost-effective solution that can help save time and increase productivity. It's an all-inclusive solution that can be easily implemented to help your business become more successful. The key is understanding what you need and then choosing one of these solutions based on its features and benefits.